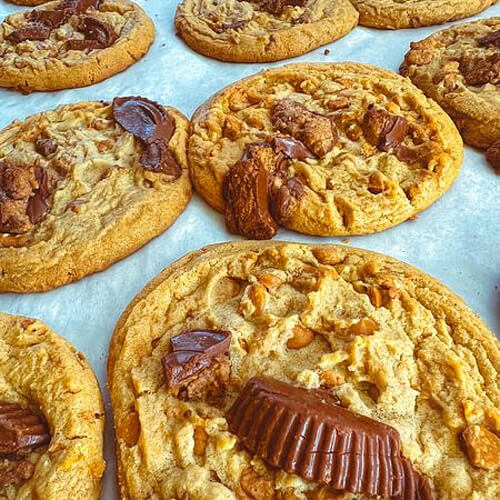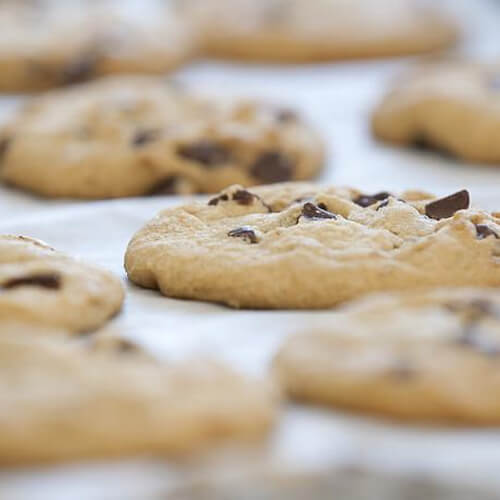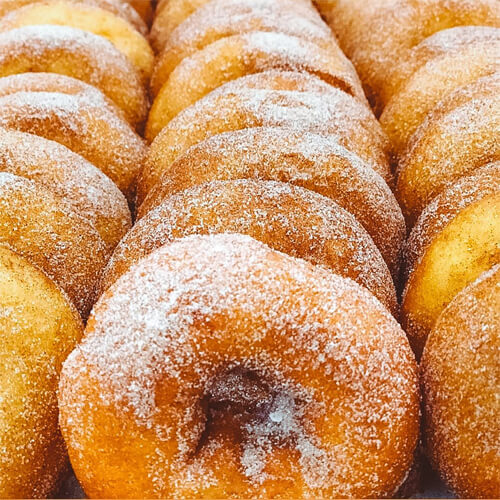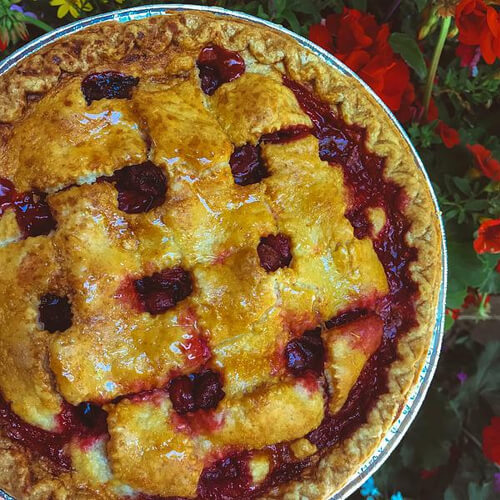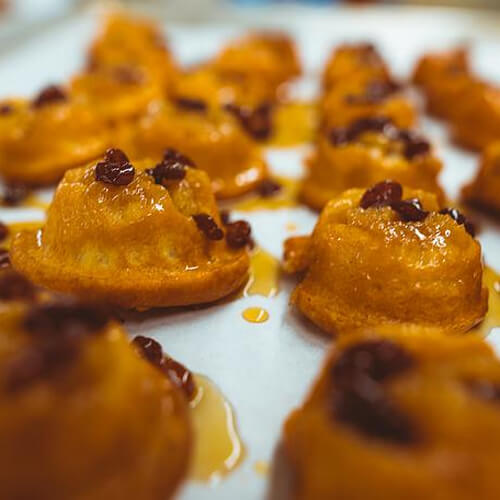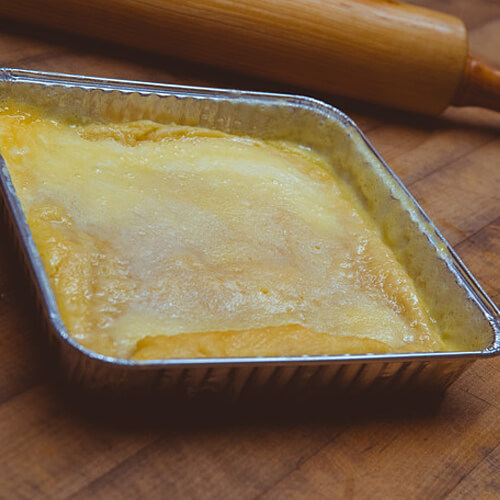 From Our Country Bakery
Merrymead has a great selection of homemade baked goods available for purchase! We guarantee to have something for your sweet tooth!
Snacking Cakes, Butter Cakes, Gourmet Cinnamon Buns & Sticky Buns, Pumpkin Rolls, Oatmeal or Chocolate Chip Cookies, Black Bottom Cakes, Whoopie Pies, Pound Cakes, Breads, Muffins & more!
Some of our favorite fresh baked pies
Gram's Apple

Apple Crumb

Honey Crisp Apple

Country Cinnamon Apple

Apple Cranberry- Seasonal (Thanksgiving/Christmas)

Cherry Crust

Cherry Crumb
Peach Crust

Peach Crumb

Peach Melba

Pecan

Very Berry