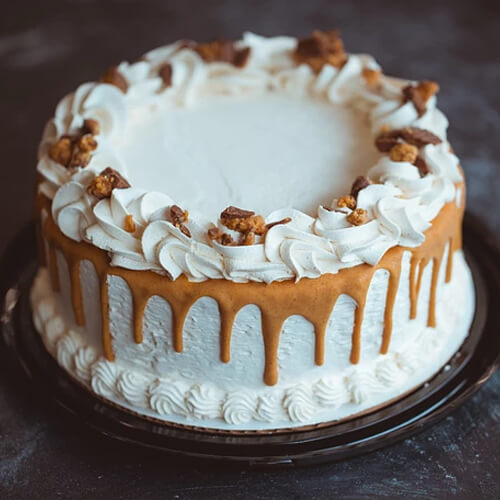 Birthdays to anniversaries to graduations…. no matter what the celebration is, we got your cake!
Made weekly and onsite with fresh ingredients, Merrymead's ice cream cakes & ice cream pies are available in our dairy store located in Lansdale, PA. These specialty desserts are "cream" of the crop using fresh cream & high quality ingredients! Our ice cream cakes and pies are the perfect dessert for any occasion.
Fill out the form below to order your cake. Or, to place an order with custom flavors or to check availability for immediate pick up, call 610-584-4410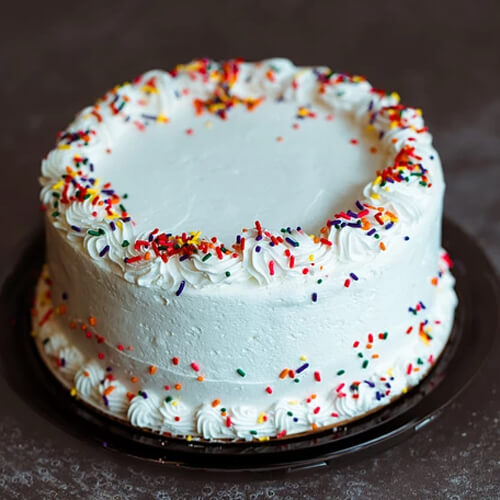 Standard Ice Cream Cakes
Our standard ice cream cakes are layered with:
– Creamy vanilla bean ice cream on top
– An Oreo cookie crunch layer in the center
*crunch contains gluten
– Chocolate ice cream on bottom
– Covered in a vanilla whipped topping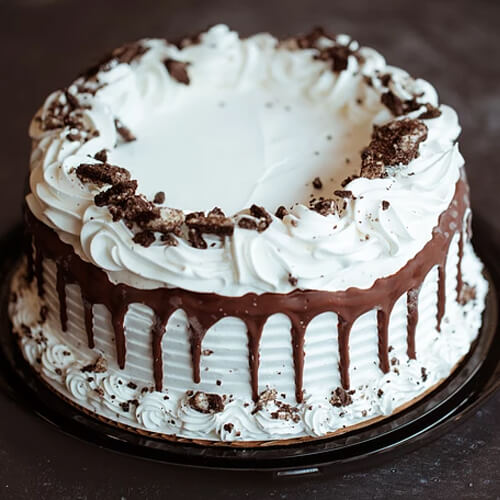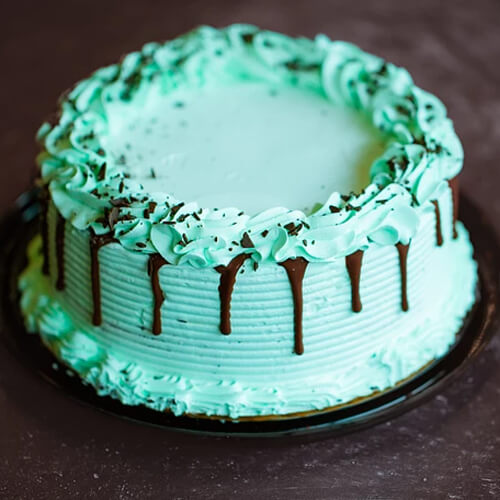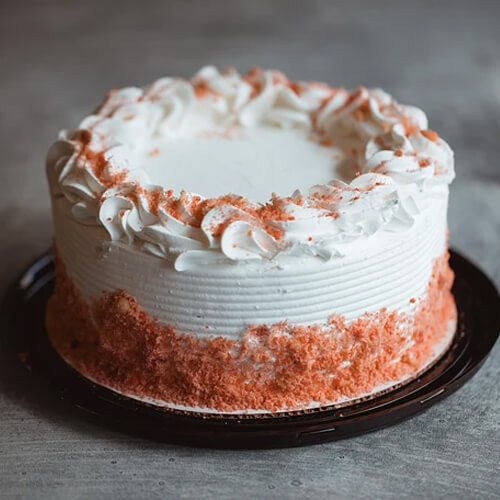 Gourmet Ice Cream Cakes
Merrymead's Gourmet Ice Cream Cakes are creamy & delicious. These homemade cakes are available in a variety of popular Ice Cream flavors and are garnished with extra toppings for that extra kick of sweet! Our gourmet cakes are an "udderly" unique way to sweeten up any event
(Available in 8" round only)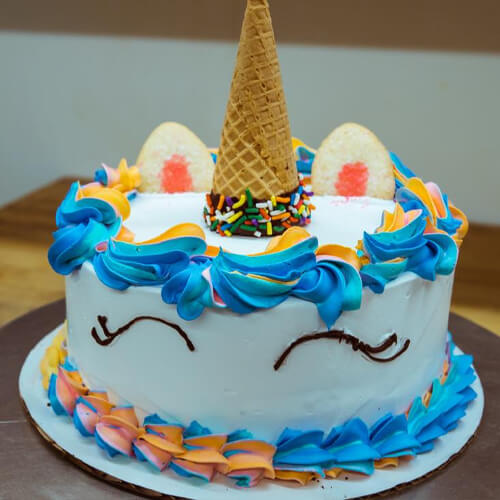 Custom Ice Cream Cakes
One Layer change: Additional $4.00
Both Layers Changed: Additional $8.00
To place an order with custom flavors / decorating
call 610-584-4410
*Please allow two weeks advance notice*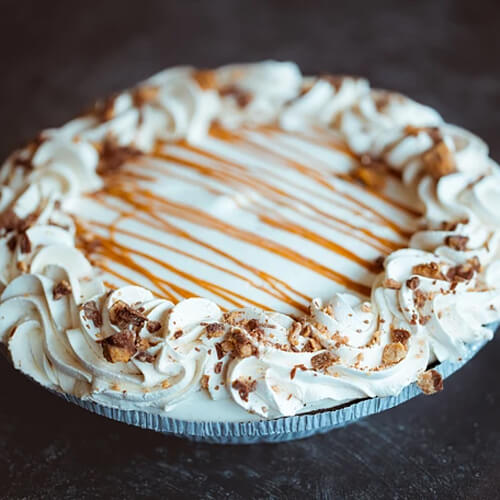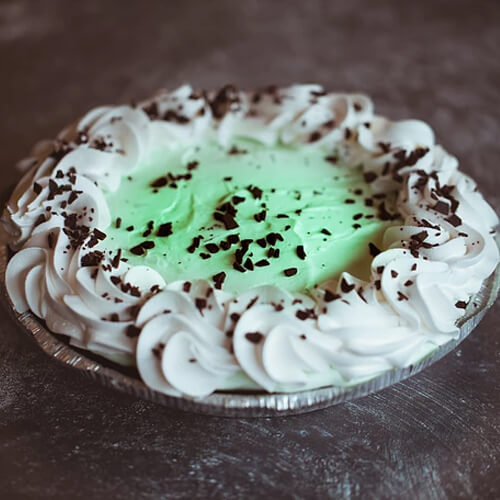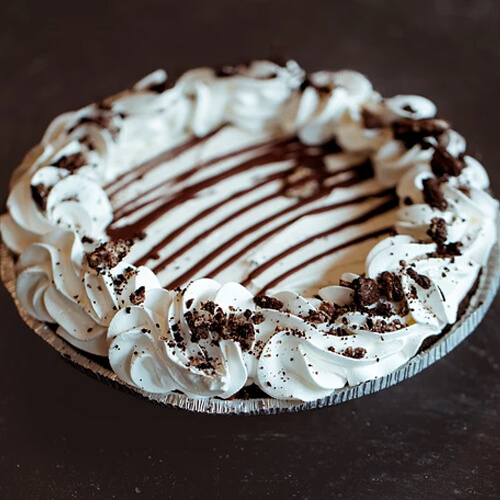 Ice Cream Pies
Starting with a chocolate cookie crust, these tasty treats are going to impress any taste buds. Packed with flavor in every bite, Merrymeads Ice cream pies are available in a variety of flavors!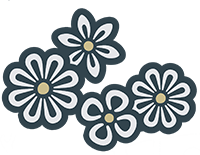 Let's get this party MOO'vin & place your Ice Cream Cake order today!
Finalizing order – We will follow up with a phone call to confirm your order and to take payment. Your order will not be processed until we receive payment.
Any questions? Please contact us before placing your order (610) 584-4410 (M-F) 9AM-4PM.
Custom Order/Flavor Request- allow two (2) week advance notice for custom orders. 
Cake Sizes
Ice Cream Cake Order Form