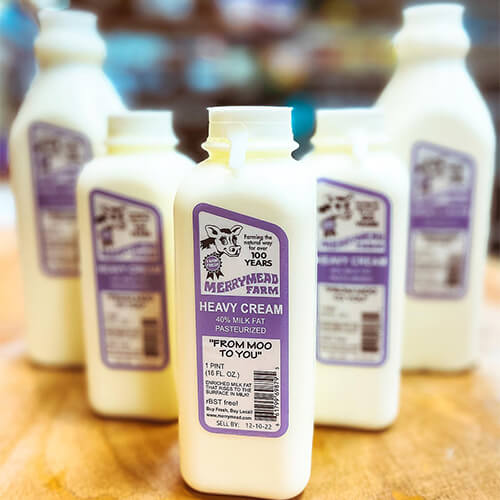 Why is our milk so tasty and why should you buy your milk at Merrymead?
Most importantly, our cows are HBST and hormone free

Our cows are pastured seasonally in Spring, Summer, and Fall and they are fed a balanced diet of Hay, Grass, Corn, and Soybeans.

They are housed in a free stall barn where they are free to roam. Taste the difference! We have been awarded the State DHIA quality milk award every year since 2001. We have also received the platinum dairy quality award based on milk measures, protocols, and safeguards. The Platinum Award is distributed by the National Mastitis Council, a leading organization on milk quality in the United States.

Merrymead's milk is produced from our own herd – processed and packaged on site.

Within a 24hr period, our milk runs through a process of pasteurization and then packaged to be sold in our dairy store.
Try all of our fresh dairy products – produced, processed and packaged here at the farm!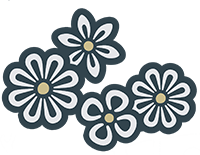 Locations Merrymead Milk is sold: