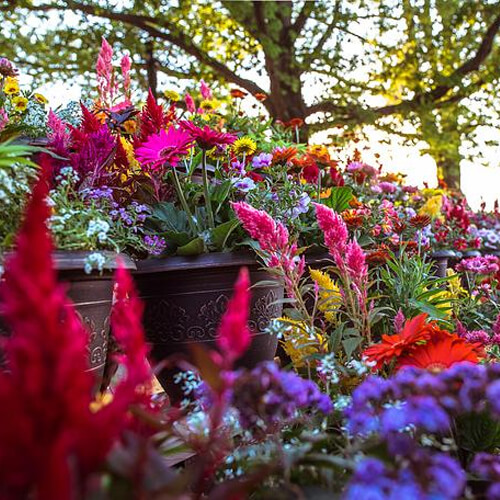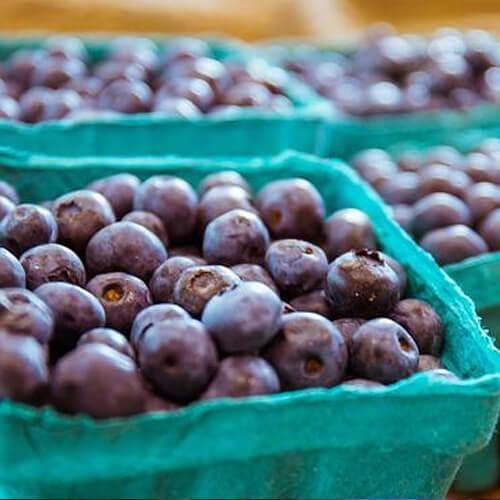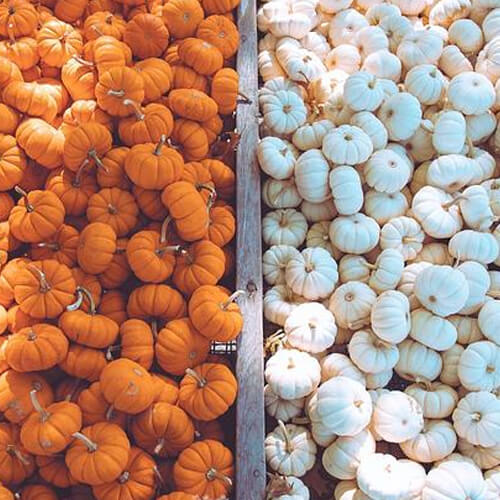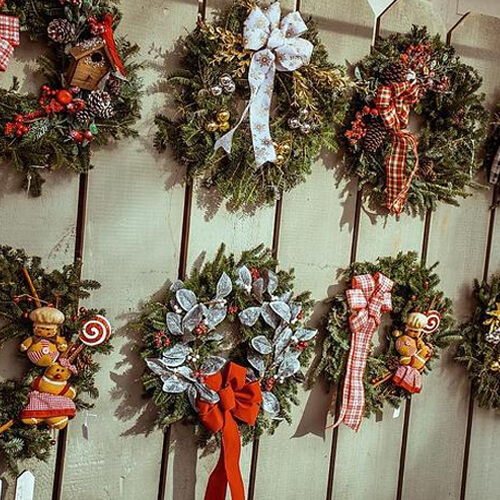 We are open year-round with seasonal items in our outside market!
A farm for all seasons, includes a large selection of locally grown bedding plants, local produce, in Spring and Summer.
In Fall, come enjoy pumpkins, apples, and all our fall decor!
Place your order for a fresh, never frozen, Turkey for Thanksgiving or Order a Stoltzfus Spriral Ham for Christmas. Starting the weekend after Thanksgiving, come stroll through our Christmas trees and pick out a beautifully decorated wreath.
The farm animals and farm market are open to visitors year round!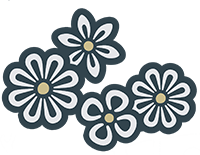 Spring: Merrymead's Bloomin' Market
Our bloomin' market is a busy place in spring and summer.
It opens at Easter time with a variety of spring plants. Get started in your garden with the arrival of our cold veggie plants, terrific tomato plants (heirlooms included), herbs, bedding plants, perennials, and specialty annuals!
Merrymead's plants come from state of the art greenhouses that use environmentally friendly sustainable techniques to provide us with excellent quality products for your garden at home. We also offer Lancaster's County's finest bagged mulch and soils.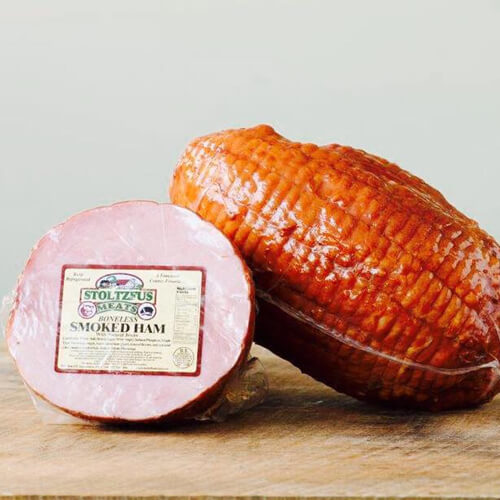 Lancaster County Hams
From Stoltzfus Meats
. . . . .
Available for Easter: Old Fashioned or Spiral Ham
Natural Hardwood Smoked • No Fillers • Gluten & MSG Free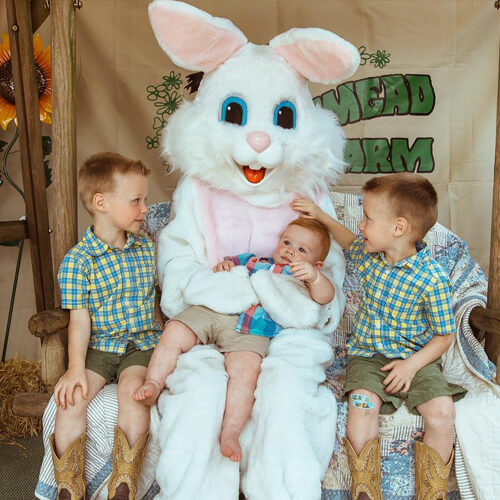 Easter Bunny
. . . . .
Visit the Easter Bunny during Spring at Merrymead Farm! Ride the Bunny Express… Choo-Choo!
 2024 dates TBD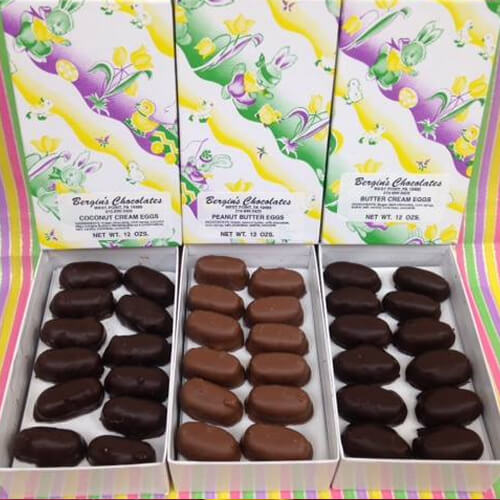 Novelty Easter Candy
. . . . .
Starting March 1st
Asher's Chocolates & Bergin's Chocolates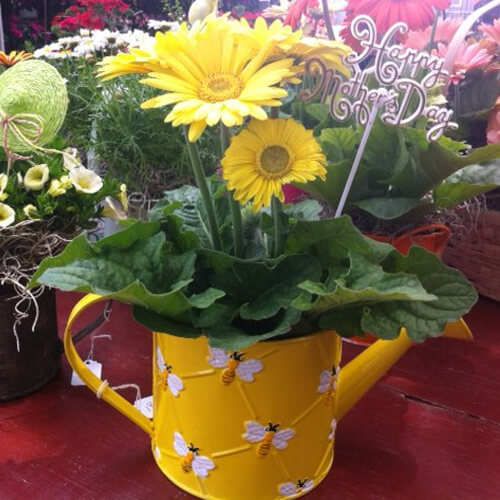 Mother's Day
. . . . .
Don't forget Mom! Beautiful hanging baskets and potted plants available for Mother's Day! Or check out our selection of novelty chocolates made by Ashers!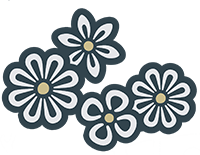 So much more to taste, so stop in to see what local produce is all about!
Our produce shed sells a great variety of locally grown fruit and vegetables in season – tomatoes, zucchini, strawberries, blueberries, peaches, lettuce, cucumbers & (our personal favorite )sweet corn.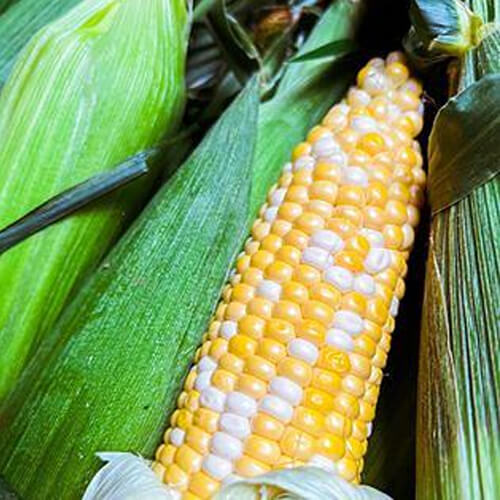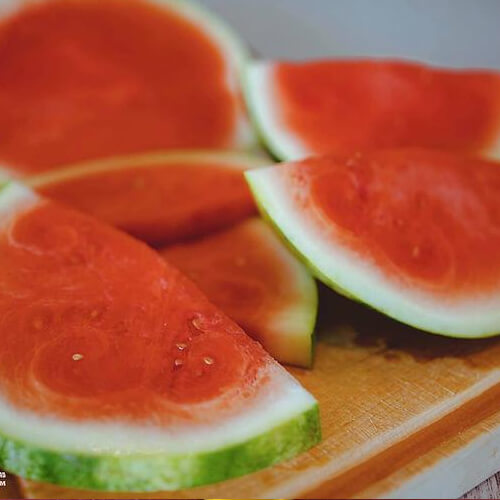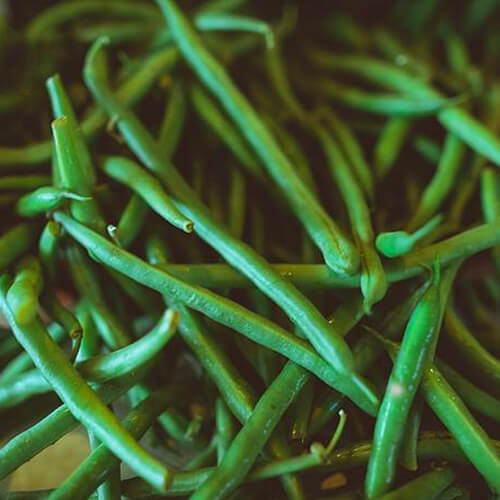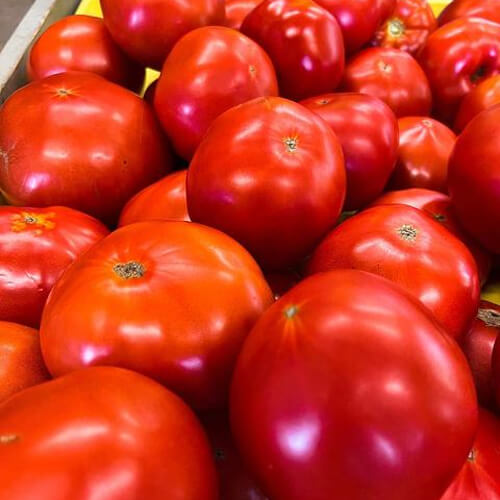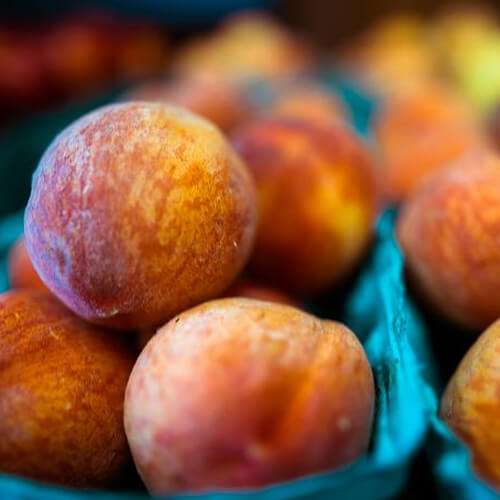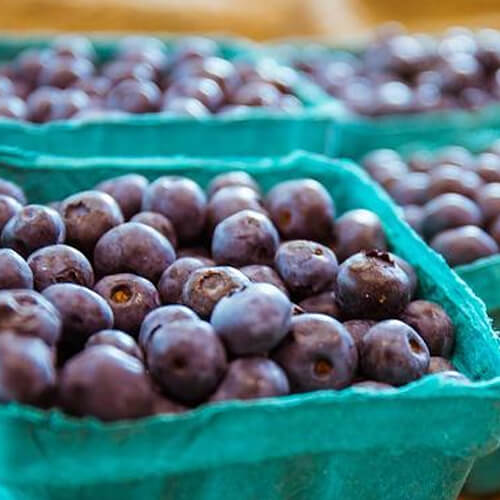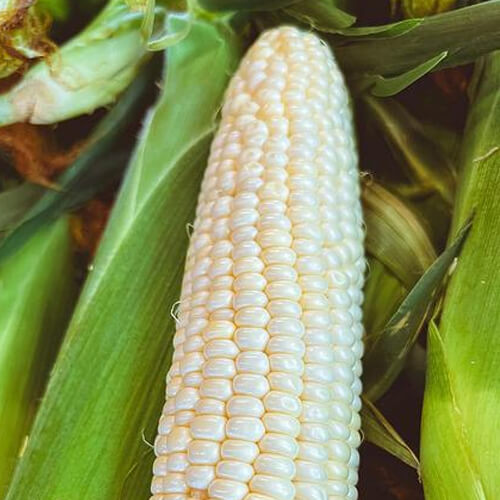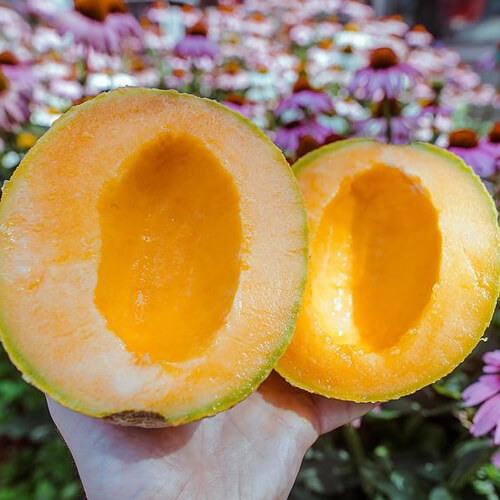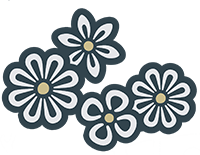 Fall: Harvest Days!
Join us every weekend in October for our Annual Fall Harvest days. We kick off the season in September with our "Lighting of the Great Pumpkin" Event and have Fall activities until the end of October.
While you're here, pick out a favorite carving pumpkin in our Pumpkin Corral or combine some of our specialty pumpkins to make a Fall-tastic display at home.
Made daily, we make our own delicious apple cider donuts! Merrymead's cider donuts have become an Autumn favorite. Don't forget to pick up a quart, 1/2 gallon, or gallon of Apple Cider to enjoy with your donuts this season.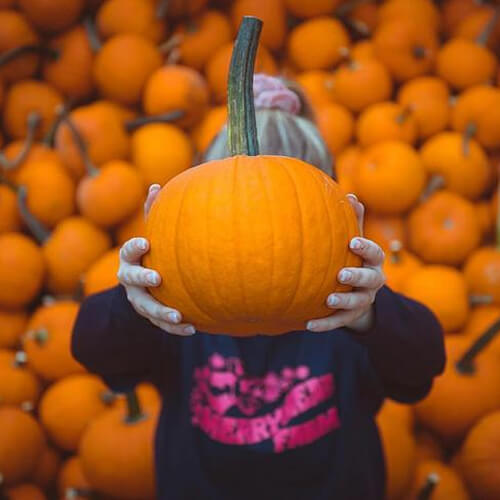 Pumpkins
. . . . .
Our variety of pumpkins, squash, and gourds will delight the avid Fall decorator!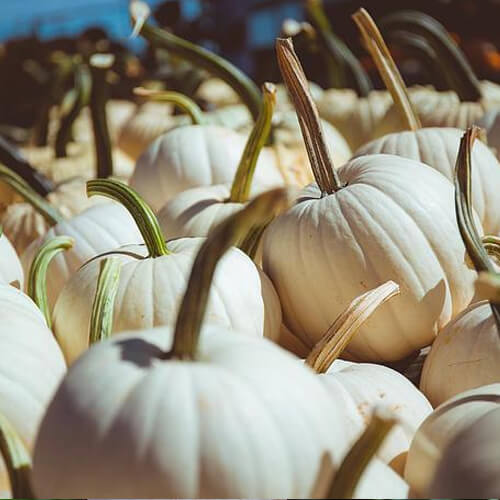 Fall Decor
. . . . .
We have everything you need to decorate your home or home-office!
We offer a huge variety of carving pumpkins, pie pumpkins, gourds, winter squash, straw bales, Indian corn, broom corn, and cornstalks.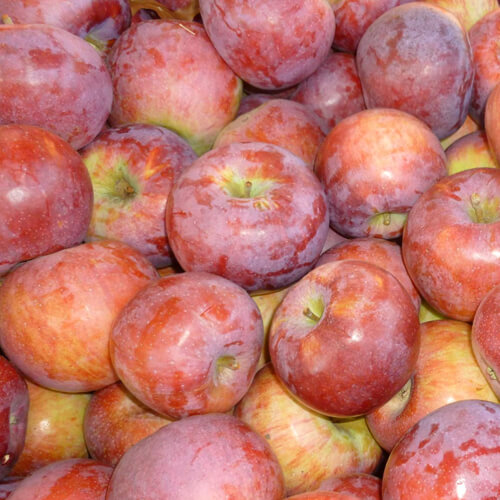 Apples
. . . . .
Stop in for local apples of all varieties and our own cold crisp pasteurized Apple Cider!!
We carry Courtland, McIntosh, Red & Golden Delicious, Gala, Jonathon, Winesap, and more!!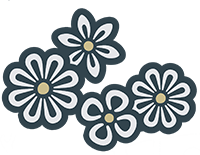 Winter: Fresh Cut Trees, All Natrural Turkeys & Hams, Eggnog!
Merrymead provides beautiful fresh cut local trees, old-fashioned Eggnog and other yummy treats!
While celebrating Christmas be sure to include Merrymead's old fashioned Eggnog – it is smooth and delicious with just the right amount of spice. Merrymead's ice cream specials for December are Peppermint Stick & Eggnog. Fresh baked pies are available for Special Order!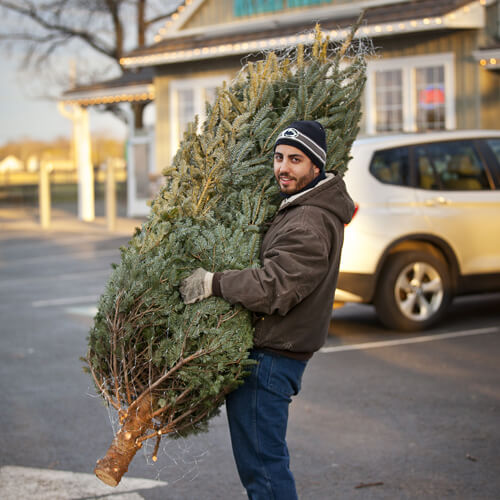 Fresh Cut Trees
. . . . .
Merrymead provides beautiful fresh cut local trees. Starting Thanksgiving weekend you can stroll through our forest of trees that are displayed in the Merry Christmas Yard!
All our trees can be drilled for the Stand Straight tree stand! We will shake, bale, and load your tree – all you have to do is pick out your favorite one!
Our Holly House is filled with a variety of wreaths that are handmade and decorated with country & seasonal accents. Rolls of white pine roping and a mixture of swags, greens, door charms, cemetery sprays and holly are available and perfect for the Christmas season.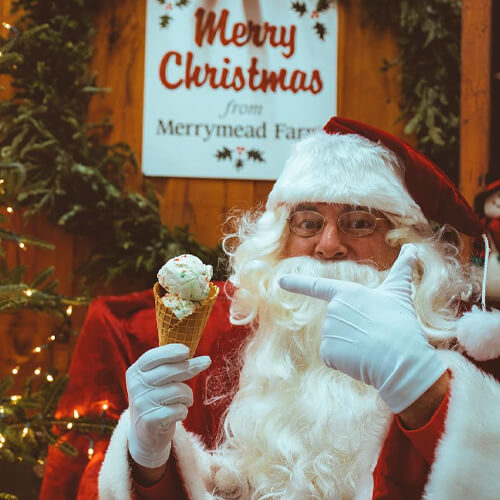 Visit Santa
. . . . .
Ho Ho Ho! Stop to see Santa this year while aboard THE MERRY EXPRESS !
Enjoy a Train Ride around the farm aboard the Merry Express and stop to see Santa in his Workshop.
(Train ride will not unload for photos with Santa)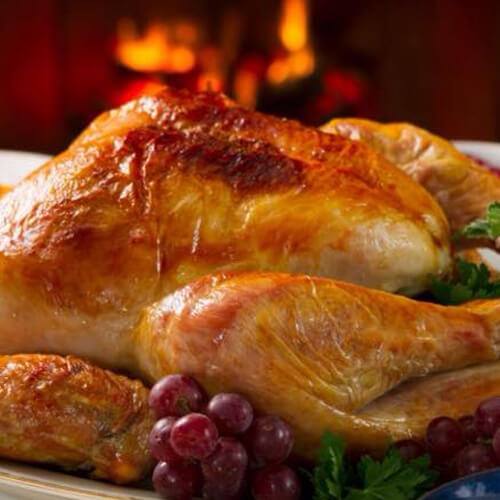 Weaver's Fresh All Natural Turkeys & Lancaster Co. Stoltzfus Hams
. . . . .
Last Day to Order Christmas Turkeys & Hams:
2023 Date TBD
Last Day to order Christmas Baked Goods:
2023 Date TBD