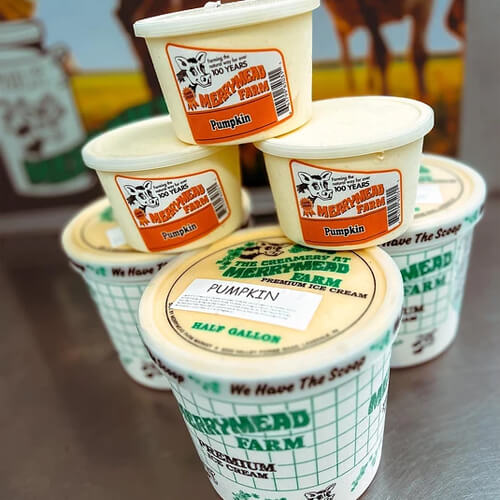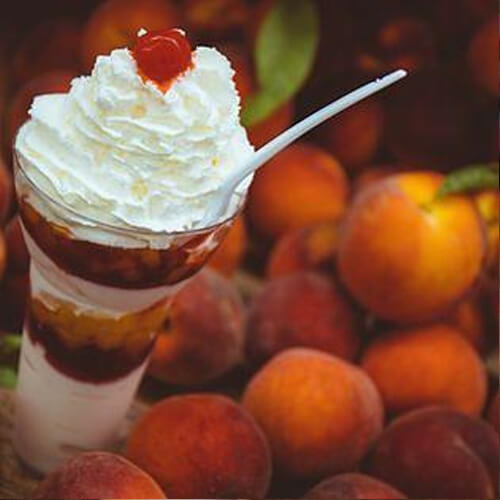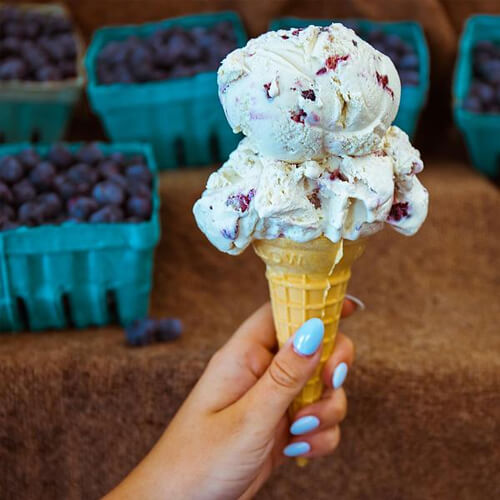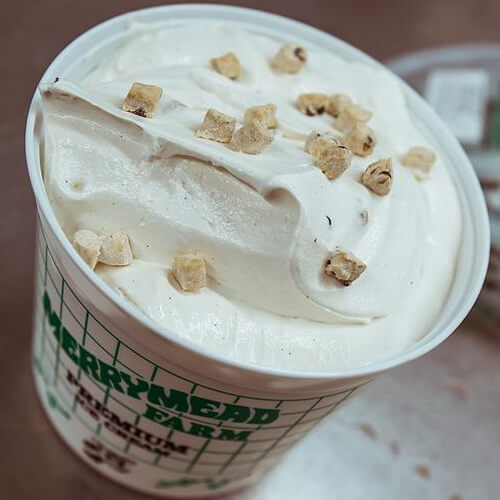 We have over 32 flavors to choose from, so be sure to come hungry!
At Merrymead, we take much pride in our delicious ice cream that is Hand – Crafted at our working dairy farm in Lansdale, PA. Our country store is fully stocked with ice cream any way you want it; sundaes, old fashioned thick and creamy milk shakes, pints, half gallons, ice cream sandwiches, ice cream cakes and more!
*To accommodate favorites, we rotate flavors in our dipping cabinet, check our list of flavors upon visiting to see what we are currently scooping!
Banana Blast

Banana PB Chip

Black Raspberry

Brew HA-HA

Butter Pecan

Cake-fetti

Cappuccino Crunch

Cherry Vanilla

Choc. Bakers Delight

Chocolate

Chocolate Chip

Chocolate Chip Cookie Dough
Chocolate Marshmallow

Chocolate Moo Trail

Chocolate Raspberry Chip

Cold Brew Coffee

Cookies & Cream

Cotton Candy

Death By Chocolate

Graham Slam

Lemon Cookie

Mint Chocolate Chip

Mint Cookie Crunch

Orange Sherbet
Peach

Peanut Butter Chocolate

Peanut Butter Vanilla

Salty Caramel

Simply Coconut

Strawberry

Sweet Cream & Honey

Vanilla

Vanilla (no sugar added)

Vanilla Moo Trail

Whiskey Coffee

Whiskey Moo-Latte